Wales Wildlife Parks & Centres

We have around 5 featured Wildlife Parks and wildlife days out inn Wales.
We are currently updating the pages following the move over you our new website that we are getting ready for 2022.
Come back soon to find the new updated pages and information about the wildlife centres around the UK.
Wildlife Parks and wildlife centres make great places to visit and fun days out.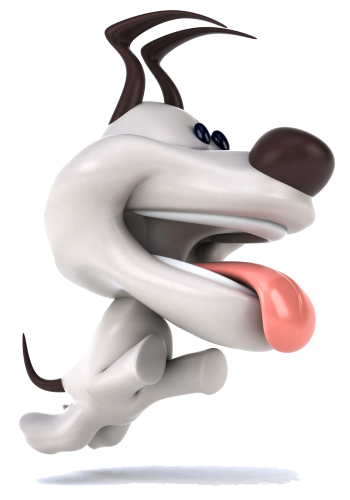 "Dilys" the Dog
Meet "Dilys" the Jack Russell.
Dilys is 7 years old and is a pet Jack Russell.
She loves walkies and playing with a ball.
Dilys lives on a farm in Wales and is very good with the other animals but sometimes can be a bit naughty.
Dilys favourite animals on the farm are the cows. However, she goes crossed eyed when she looks at the cow and just stares in a trance. She says it's the black and white spots that make her go crossed eyed.
Her best friend is a dairy cow called "Massie" and Dilys rolls around on her back laughing whenever Massie goes "Mooooooo….".
Her friend Massie does have some funny "moos" as you can hear below. 
"Dilys" says... "Woof Woof.. Thank You for Visiting Our Site"
We Hope You Found Great Places To Visit