70+ Wildlife Days Out in the UK
Wildlife Parks | Zoos | Sea Life Aquariums | Bird Parks
Fun Days Out for the Kids
Great Family Days to Remember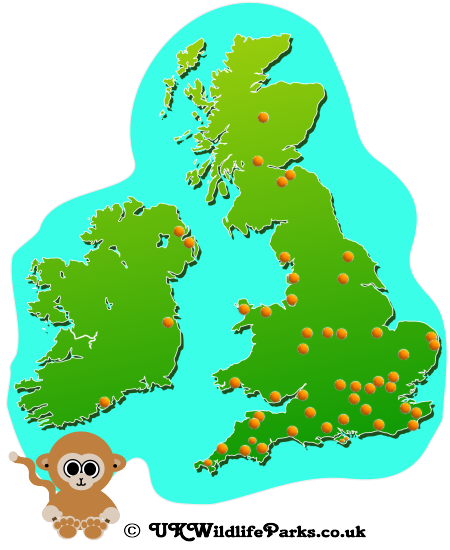 Launched in 2007 we have been helping people find interesting days out at wildlife centres around the UK for almost 15 years.
Over the next few years we will will be continuing to develop new ways of bringing wildlife to you in innovative ways so that you can find great days out.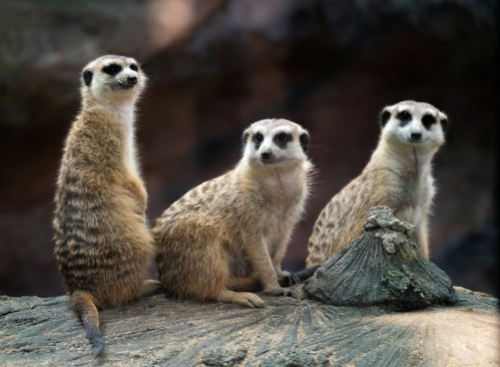 Wildlife Park Days Out
Featuring over 70 wildlife parks, zoos, bird parks and sea life aquariums around the UK.
November 2021 Update: Welcome to our new website in November 2021. Between now and 2022 we are getting ready for a great 2022. Helping people and families find fun and interesting wildlife days out around the UK.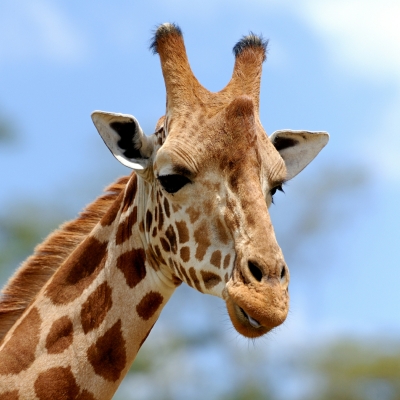 Why Visit a Wildlife Park, Zoo, Bird Park or Sea Life Aquarium?
Wildlife Parks and wildlife centres are a great place to visit for fun days out for all the family.
It's a fun, interesting and educational day out for the whole family.
UK Wildlife Parks.co.uk has grown over the years to feature more and more Wildlife Parks, Zoos, Safari Parks, Sea Life Aquariums and Wildlife Sanctuaries to visit all around the UK. Our aim is to feature them all!
Many of the Wildlife Parks and Wildlife Centres are working hard at wildlife conservation and other wild animal welfare issues. By visiting wildlife parks you are helping to support that wildlife conservation work. Our aim is to make it easy for you to find your local Wildlife Park or Wildlife Centre in the UK and feature some interesting wildlife videos and photos from about parks. It's a day out on safari with the whole family in the UK.
If you are looking for a fun day out with friends or family the UK is lucky to have a great variety of places to visit spread all over the UK.
Kids absolutely love the excitement of wildlife days, seeing a variety of animals they don't usually see every day.
It's a very relaxing and enjoyable day out that offers the kids a great opportunuity to have fun, burn off some energy and also learn a lot during the day.
Many visitor centres offer good food on site, toilet and disabled facilities and other good amenities.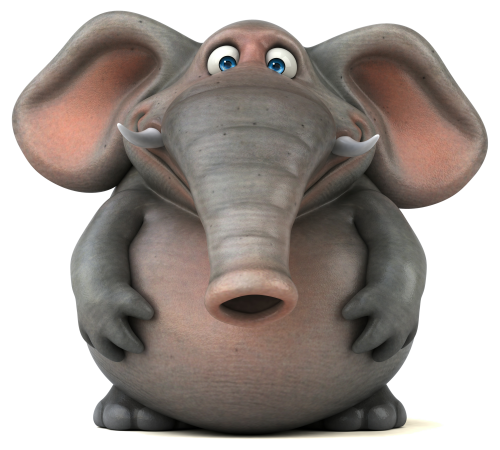 This is "Elle" the Elephant she is just one of the cast of characters for the kids to find and enjoy on our website.
In all there will be around 20 animal characters to find on the site as you explore some great wildlife days out as a family.
There will be a quiz page where if you can name them all correctly a prize can be won.
For the remainder of 2021 and early 2022 we are in the process of updating our new website with a new modern and fresh look.
Our goal is to make our website informative, useful and fun to use.
Over the coming months we will be adding a host fo new features ready for the 2022 and help individuals and families get out and about and enjoy the wide variety of wildlife that can be enjoyed in the UK.
"Elle" says... "Thank You for Visiting Our Site"
We Hope You Found Great Places To Visit