Days Out Page (Currently Undergoing Maintenance)
Out Days Out page is currently being updated following the launch of our brand new site.
Please bear with us as for the remainder of 2021 we are gearing up for a fabulous 2022 season of great days out.
We will be bring a host of days out suggestions not only at Wildlife Parks and wildlife centres but links to a host of other fun days out.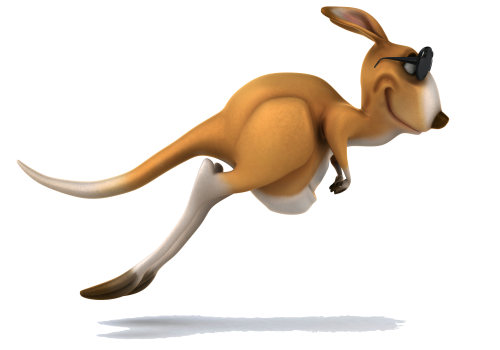 "Kippa" the Kangaroo
Meet "Kippa" the Kangaroo.
Kippa is 6 years old.
Kippa is very quick and can jump over fences with ease.
Kippa moves around by jumping and travels at up to speeds of around 30mph and each jump is around 15 feet or approximately 4.5 metres.
That's one bouncy Kippa!
His parents named him"Kippa" as he spent nearly six months in his Mum's pouch when new born only popping his head out occasionally. So they thought he was always kipping or sleeping when born. 
"Kippa" says... "Thank You for Visiting Our Site"
We Hope You Found Great Places To Visit