UK Wildlife Parks is published by Animal Publications which is a division of Corporate Ace Limited, a UK registered company established in 2002.
What Do We Do?
We publish information websites in a number of sectors.
Corporate Ace Limited specialises in web advertising, brand development, marketing and business development.
What's The Goal?
The aim of the UK Wildlife Parks website is to feature information, news and resources to help individuals and families find interesting and enjoyable wildlife days out around the UK.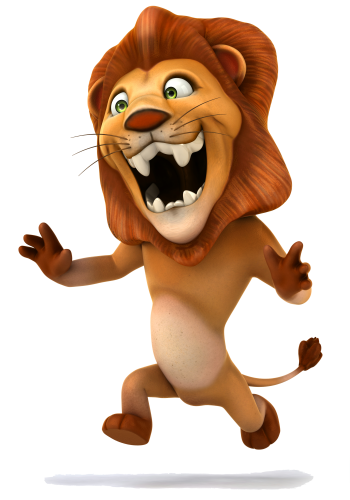 Leopold the Lion
Meet "Leopold" the Lion one of the UK Wildlife Parks characters.
Leopord will be featuring in our Wildlife Parks website quiz in 2022.
Families will be able to take part in the online quiz and prizes will be available for the winners that can name all the Wildlife Park characters correctly and information about them.
Leopold is a granddad and has 15 children and 25 grandchildren.
You can find out more about Leopold the Lion around our website so keep your eyes peeled for more information.
Leopold says... Thank You for Visiting Our Site
We Hope You Found Great Places To Visit